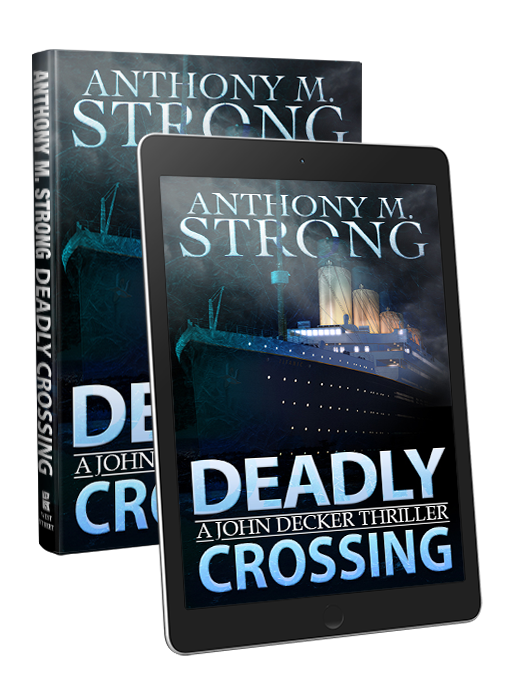 By Anthony M. Strong
Deadly Crossing
A John Decker Thriller
An ill-fated ocean liner on a tragic date with destiny…
A cursed Egyptian mummy on its way to the New World…
A frantic race against time…

Decker is put in an impossible situation when he finds himself aboard the RMS Titanic on her doomed maiden voyage.
The John Decker Thriller Series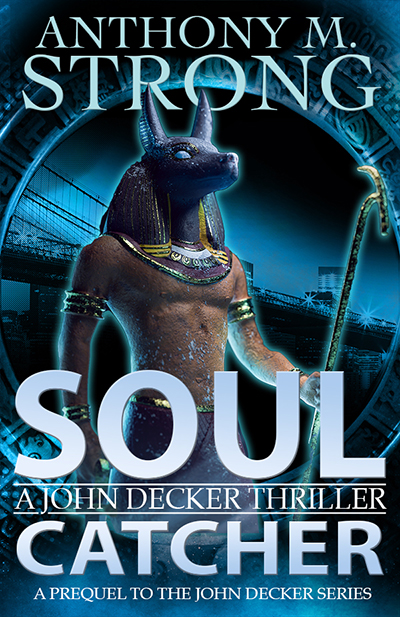 Prequel
A murdered billionaire. A priceless statue. A reclusive cult.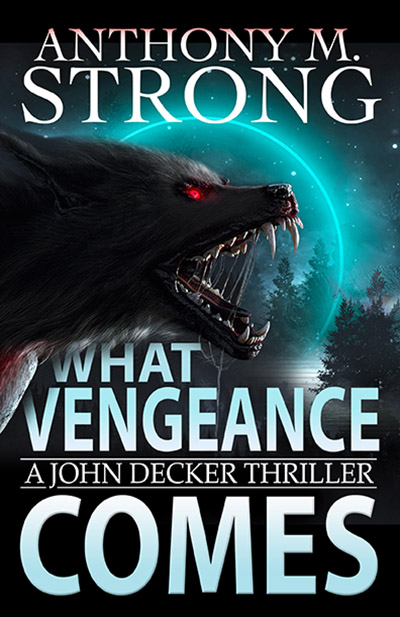 Book One
Something terrifying has awakened in the bayou…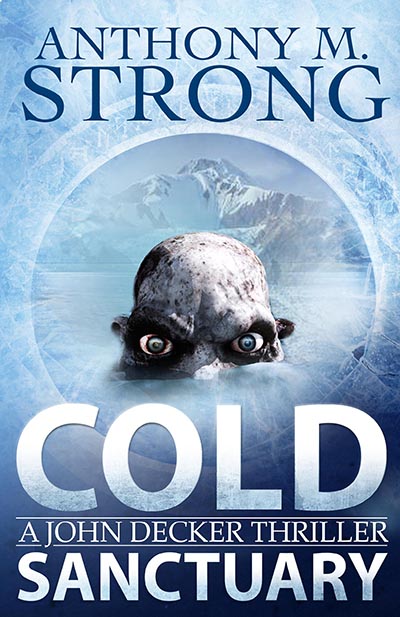 Book Two
The bogeyman is real.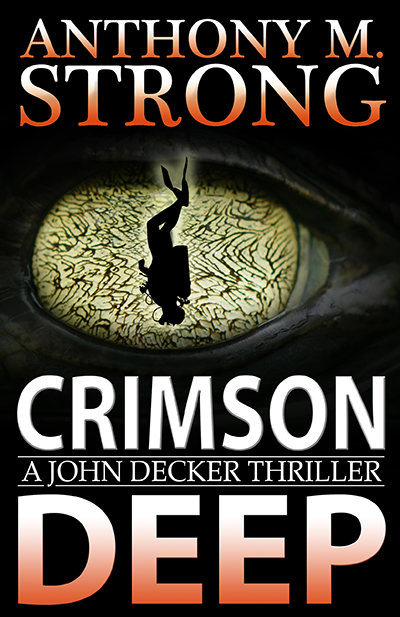 Book Three
Something ancient has found new prey… Us.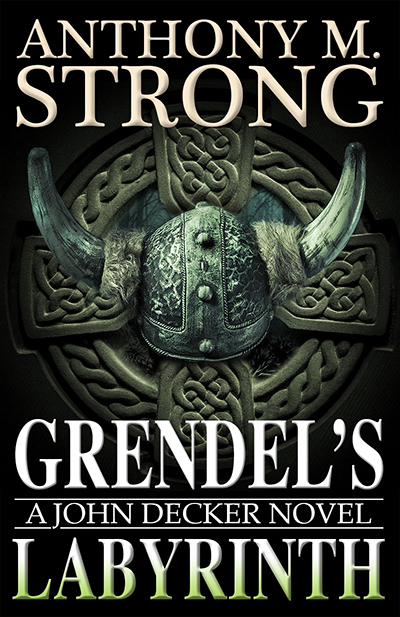 Book Four
A terrifying force unleashed on the Irish countryside.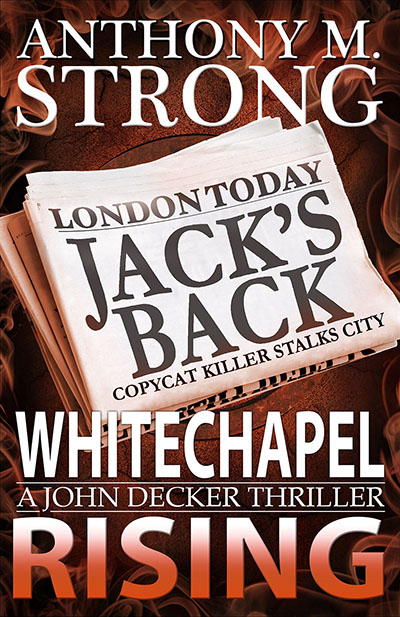 Book Five
An impossible killer stalks the streets of London.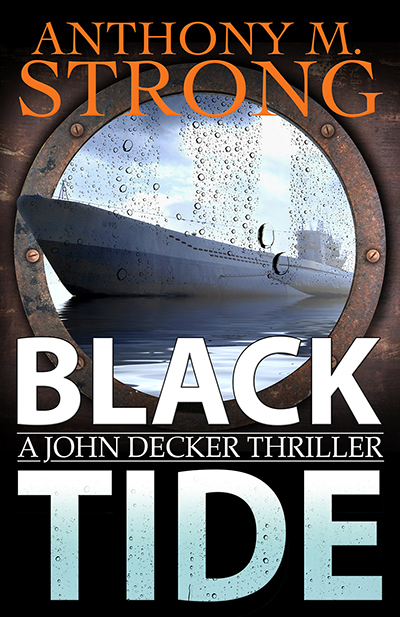 Book Six
A secret mission. A horror beyond imagination.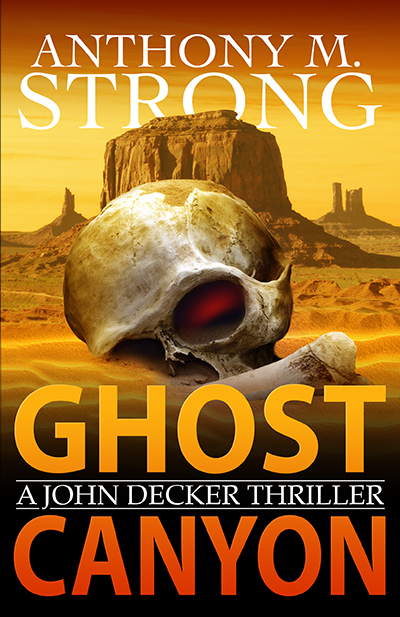 Book Seven
In the darkness they wait, patient, hungry…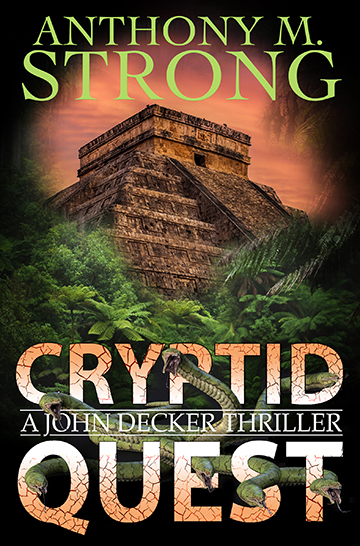 Book Eight
Deep in the Amazon jungle, a world beyond imagination.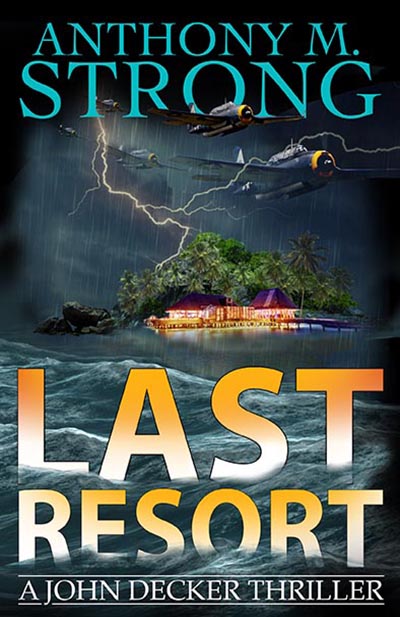 Book Nine
An island with a secret, deep inside the Bermuda Triangle.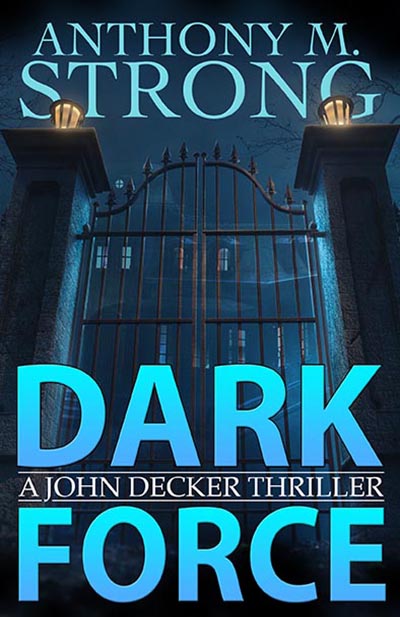 Book Ten
John Decker has never been so far from home…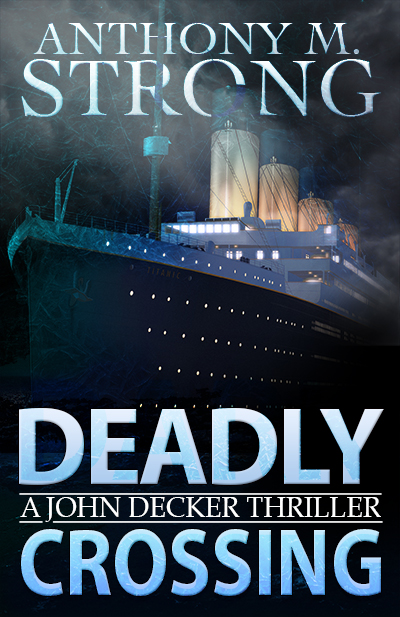 Book Eleven
An ill-fated ocean liner on a tragic date with destiny…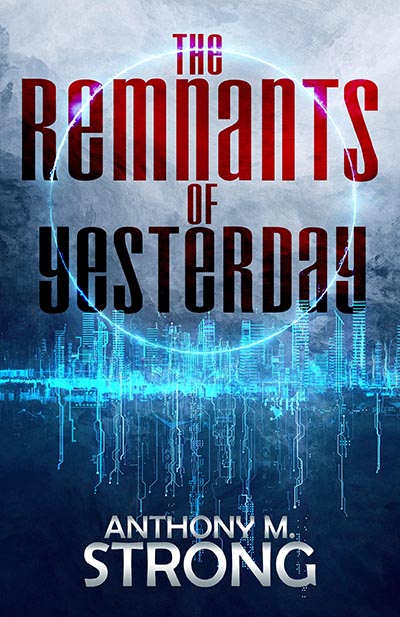 The Remnants Series Book One
Life can change in the blink of an eye.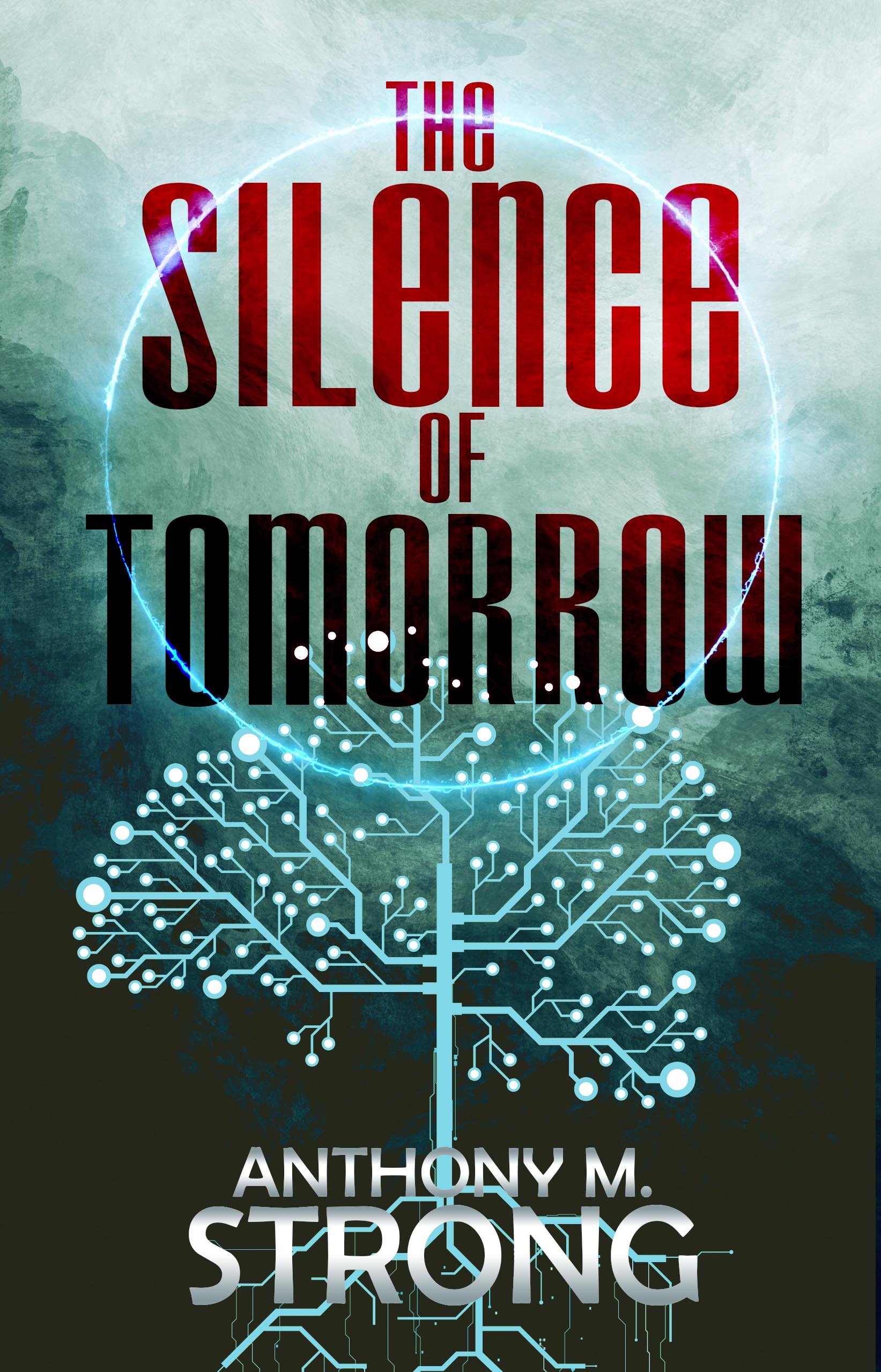 The Remnants Series Book Two
Everything Hayden Stone thought he knew was wrong. Even his own identity.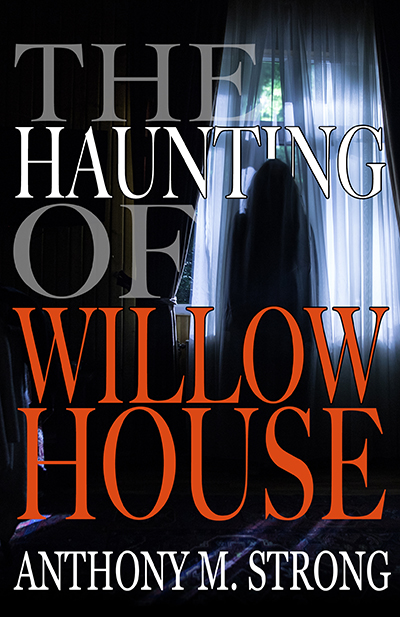 A Classic Ghost Story
There's something wrong with Willow House.