New Release
DEADLY CROSSING
John Decker book 12
An ill-fated ocean liner on a tragic date with destiny…
A cursed Egyptian mummy on its way to the New World…
A frantic race against time…
April, 1912. With Mina still missing, and no clue to her whereabouts, John Decker has spent the last four months frantically searching. But now he might have found her. There's only one problem. He will have to board one of the most infamous ocean liners in history in order to get her back. The RMS Titanic.
With no other choice, he follows her aboard, intending to disembark in Queenstown before the mighty ship steams toward her deadly encounter with an iceberg. But it might not be that simple. The men who abducted Mina will not let her go without a fight. There are other problems, too. An ancient Egyptian mummy in the hold that might not be as dead as everyone thinks, and a dangerous enemy Decker has encountered before who have their own plans for the mummy… and Mina.
John Decker might just have found himself in the worst situation of his life. A situation with no way out.
Anthony M. Strong is a British-born writer living and working in the United States. He is the author of the popular John Decker series of supernatural adventure thrillers.
Anthony has worked as a graphic designer, newspaper writer, artist, and actor. When he was a young boy, he dreamed of becoming an Egyptologist and spent hours reading about pyramids and tombs. Until he discovered dinosaurs and decided to be a paleontologist instead. Neither career panned out, but he was left with a fascination for monsters and archaeology that serve him well in the John Decker books.
Anthony has traveled extensively across Europe and the United States, and weaves his love of travel into his novels, setting them both close to home and in far-off places.
Anthony currently resides part of the year on Florida's Space Coast, and the other part on the beautiful coast of Maine, with his wife Sonya, and two furry bosses, Izzie and Hayden.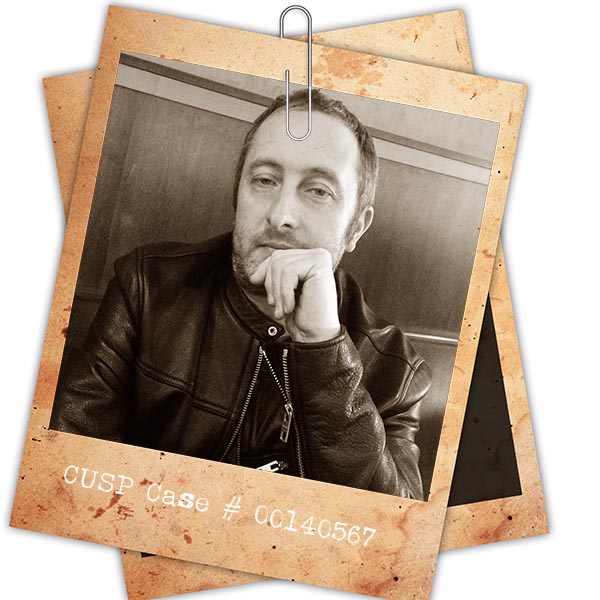 An intriguing and thought provoking mystery, unlike anything I've read before. It kept me on the edge of my seat and I couldn't put it down.