New Release
Night Wraith
John Decker book 14
A mysterious letter hidden for over a century reveals a long-lost truth:
In 1843, Charles Dickens wrote one of the most famous ghost stories of all time. A novel of yuletide redemption that has echoed through the ages. But Dickens harbored a dark secret, revealed only to his best friend in a long-lost letter. He didn't just write the book: He lived it.
A house that should not exist:
When John Decker finds the letter hidden inside a rare first edition, he can't resist following in the famous author's footsteps to Boston, which Dickens visited almost two centuries before. There, he discovers a strange and ghostly house within which lurk the secrets of his past, and the terrifying shadows of his future.
Only one way out:
Now, trapped inside this impossible house, Decker must face his demons. Because if he doesn't, he and Nancy might be trapped there forever.
Anthony M. Strong is a British-born writer living and working in the United States. He is the author of the popular John Decker series of supernatural adventure thrillers.
Anthony has worked as a graphic designer, newspaper writer, artist, and actor. When he was a young boy, he dreamed of becoming an Egyptologist and spent hours reading about pyramids and tombs. Until he discovered dinosaurs and decided to be a paleontologist instead. Neither career panned out, but he was left with a fascination for monsters and archaeology that serve him well in the John Decker books.
Anthony has traveled extensively across Europe and the United States, and weaves his love of travel into his novels, setting them both close to home and in far-off places.
Anthony currently resides part of the year on Florida's Space Coast, and the other part on the beautiful coast of Maine, with his wife Sonya, and two furry bosses, Izzie and Hayden.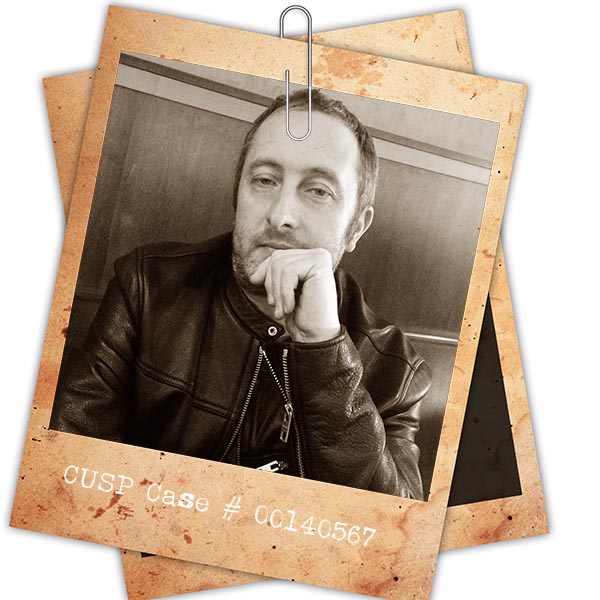 An intriguing and thought provoking mystery, unlike anything I've read before. It kept me on the edge of my seat and I couldn't put it down.